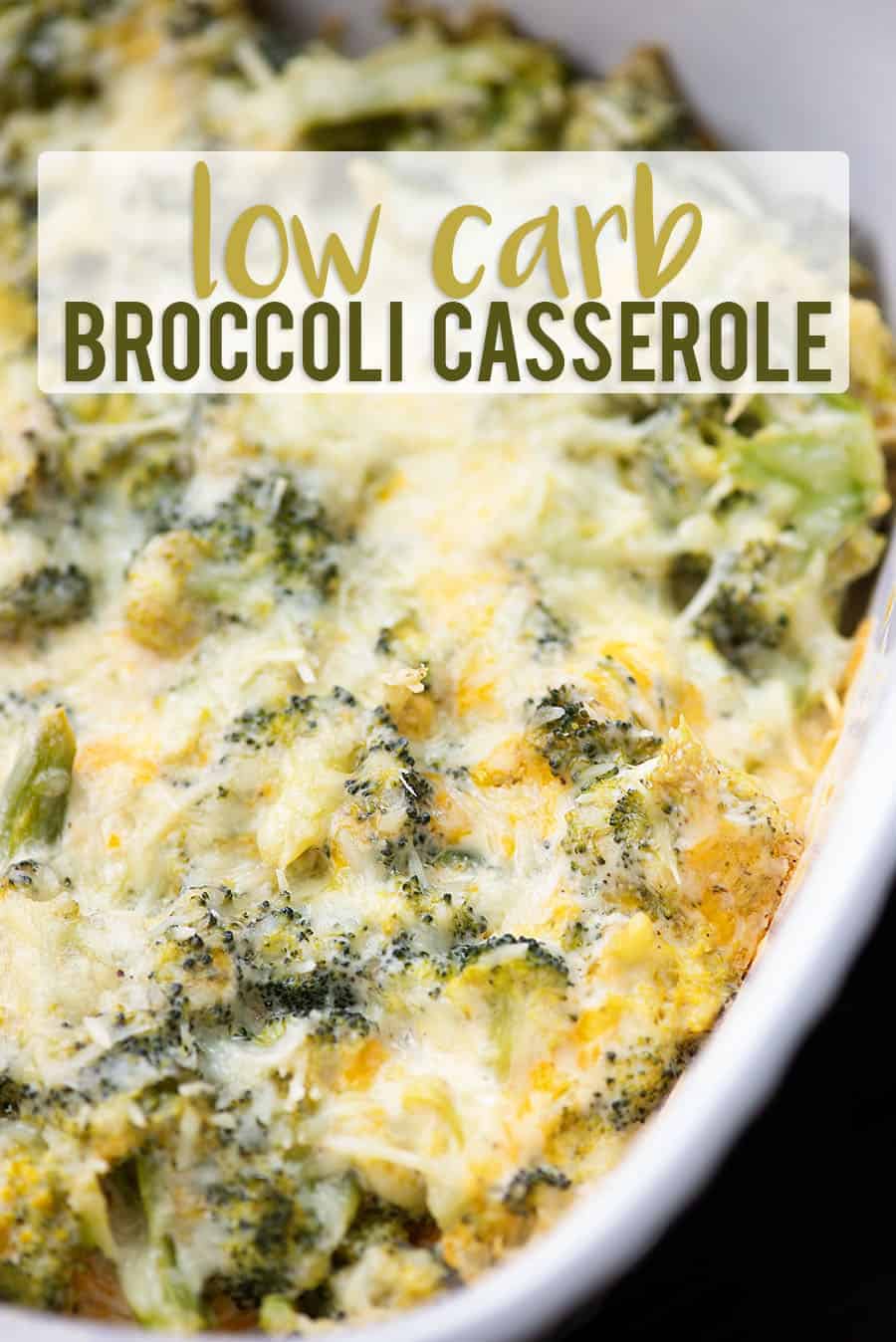 INGREDIENTS:
20 ounces fresh broccoli florets

8 ounces cream cheese, room temperature

¼ cup mayonnaise

1 cup freshly grated cheddar cheese

1 teaspoon garlic powder

½ teaspoon ground black pepper

¼ teaspoon salt

¼ cup grated Parmesan
INTRUCTIONS:
Preheat oven to 350 degrees.

Add the broccoli to a large microwave safe bowl along with 2 tablespoons of water. Cover tightly with plastic wrap and microwave for 2 minutes. Let sit, covered, for 2 minutes.